The year 2010 was the start of a great decade for children's storybooks, with some of the best books for kids coming out in this decade alone. Children from 1-year-old up to 1st grade have no shortage of great, stimulating, and heart-warming books that teach them valuable lessons about life, the universe, and everything else in between.
To help parents decide which books to get, we've come up with 7 of the best children's storybooks from the past decade, with most of the books suitable for any age between 1 and 8. These books range from simple bedtime stories to philosophical birds and dapper lions (more on that later!). While most of these books are geared toward younger audiences, the adults in the room can also learn a lesson or two from these empowering, cozy, smart, and overall entertaining books!
 13 Words (2010)
Written by the wonderful Lemony Snicket and illustrated by the highly talented Maira Kalman, 13 Words is a funny, informative book about a depressed bird being cheered up by her friend, a dog. The premise is funny in and of itself, but the story also introduces a bunch of words for kids to pick up, from cake and dog to haberdashery and mezzo-soprano.
A Stone Sat Still (2019)
Are you wondering how to get your little ones to sit still? This excellent book teaches them how! A Stone Sat Still is a meditation on the value of stillness, and it works: parents who read this to their kids are all reporting that it's an effective way to get them to read and sit quietly.
Book of Mistakes (2017)
An excellent book about the creative process, Book of Mistakes talks about how mistakes are a welcome part of the learning curve, and why kids should embrace them to become better at what they're doing. Heartwarming and filled with fantastic illustrations.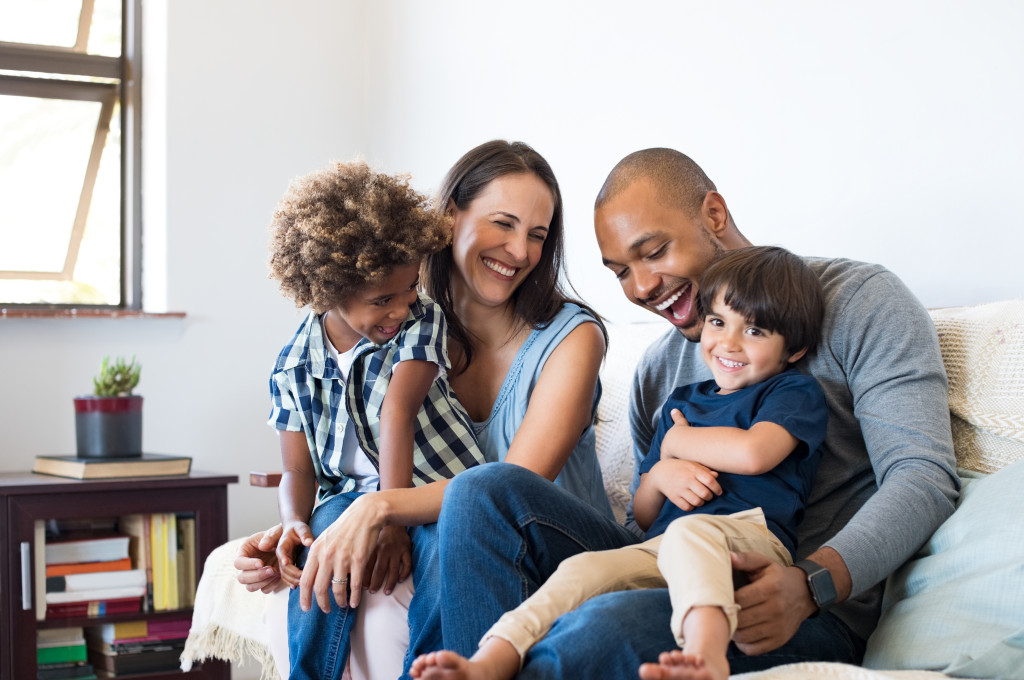 Bridget's Beret (2010)
Bridget is a budding artist who draws inspiration from her beret, so when her trusty headwear is one day blown away, she goes on an adventure to find it. Kids will fall in love with Bridget, and the illustrations are going to keep them coming back to find out how Bridget is reunited with her beloved beret.
Dandy (2019)
Here's one for all the dads out there! Dandy is a hilarious book about a lion dad who fixates on a rogue dandelion threatening his perfectly manicured lawn, and his lion-daughter who tries to save the flower. Laugh-out-loud funny, this book is a perfect way to bond with your child through humor and learning about the values of a prim-and-proper lawn.
Dear Girl (2017)
A big book with an even bigger heart, Dear Girl: A Celebration of Wonderful, Smart, Beautiful You is a much-needed positive and inspirational force in a world that isn't as kind. Written by NYT best-selling author Amy Krouse Rosenthal and her daughter, Dear Girl encourages children of all ages to accept their inner and outer beauty and to be kind to themselves.
 Dragons Love Tacos (2012)
Quirky, hilarious, and down-right delicious, Dragons Love Tacos is the perfect read-aloud book that encourages kids and adults to participate! Bonus points if you can make different voices and sound effects for every taco that dragons love!