The electrical manufacturing industry is worth $46 billion and carries potential health and safety, cyber security, supply chain, and environmental risks.
Business owners must ensure employee safety by implementing proper protocols and training programs.
Adequate cyber security measures must be implemented to protect against data theft and equipment damage.
Diversifying suppliers can help mitigate supply chain risks in unexpected disruptions.
Sustainable practices, compliance with environmental regulations, and efficient machinery are essential for success in the industry.
The electrical manufacturing industry seems to be booming with the ever-increasing demand for electronic gadgets and equipment. However, with this growing demand comes growing risks. Business owners and entrepreneurs must know these risks before entering the electrical manufacturing industry.
The State of The Electrical Manufacturing Industry
The electrical manufacturing industry is one of the largest industries in the world. It's estimated that the industry is worth $49 billion. However, there are still risks and hazards in the industry. Here are the potential hazards of joining the electrical manufacturing sector. Here are ways to mitigate these risks and ensure the sustainability of your business in the long run.
Health and Safety Risks
One of the biggest risks associated with the electrical manufacturing industry is the potential for health and safety hazards. Manufacturing involves working with heavy machinery and potentially dangerous tools. Employees working in the industry are exposed to risks such as electric shocks, exposure to hazardous chemicals, and physical injuries resulting from mishandling of equipment. Apart from these risks, the manufacturing process can also cause excessive noise, leading to hearing loss if adequate protection is not provided.
As a business owner, you are responsible for providing a safe working environment for your employees. You can mitigate these risks by implementing proper safety protocols and training programs. Regular inspections and maintenance checks must be carried out on machinery and electrical systems to ensure they are in good working condition.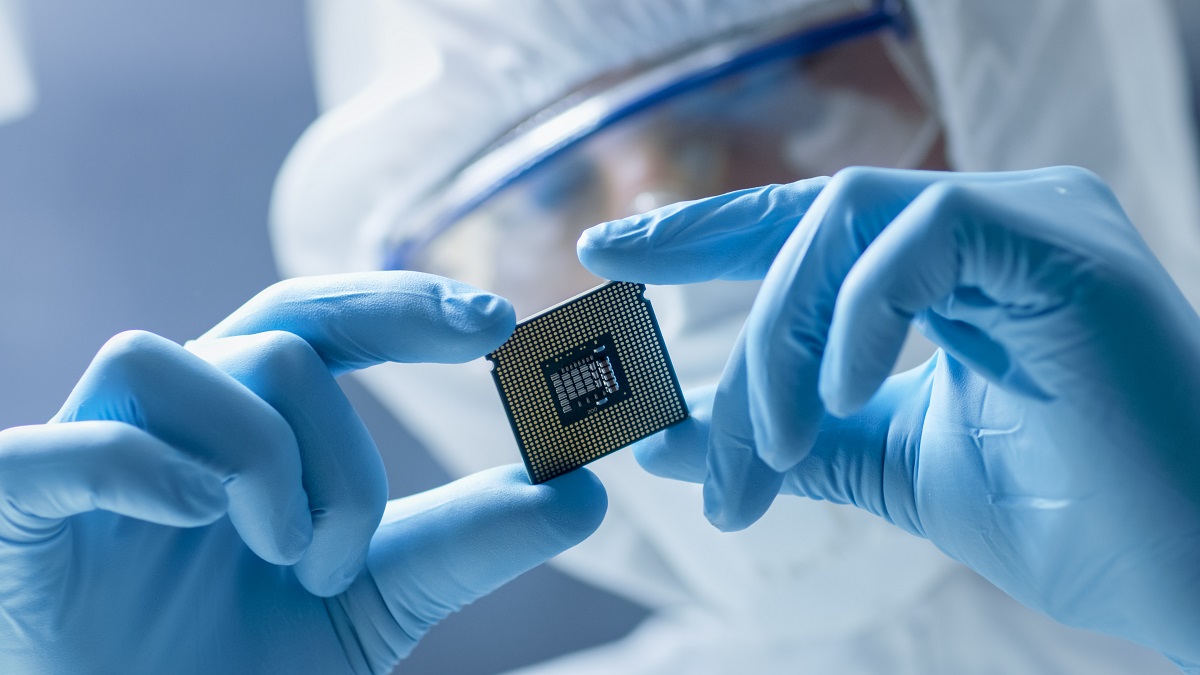 Cyber Security Risks
With the increased use of technology in manufacturing, the industry is becoming more vulnerable to cyber threats. The theft of data or intellectual property can lead to significant financial losses and damage to the reputation of your business. Hackers can also gain access to your machinery and cause damage to the equipment or machinery, leading to downtime and significant production losses.
Mitigating cyber risks requires the implementation of security protocols such as password protection, firewalls, and regular security updates. Adequate training and awareness programs must also be conducted with your employees to help them identify and prevent cyber attacks.
Supply Chain Risks
The success of the electrical manufacturing industry depends mainly on the availability of raw materials and components. Any disruption to the supply chain can lead to significant production delays and losses. Risks can arise from political instability, natural disasters, or problems within a supplier's manufacturing process.
To mitigate risks in the supply chain, it is essential to diversify your suppliers and assess potential risks beforehand. Forming relationships with multiple suppliers can ensure a steady supply of raw materials and components in the event of an unforeseen disruption.
Environmental Risks
The manufacturing process can damage the environment if adequate measures are not taken to protect it. Using hazardous chemicals and toxic waste disposal can lead to environmental damage and pose long-term health risks. Apart from environmental damage, violations of environmental regulations can lead to significant legal and financial penalties.
To mitigate these risks, it is essential to implement sustainable practices in your manufacturing process. These include reducing waste, recycling, and using energy-efficient equipment. Compliance with environmental regulations is also essential to ensure your business operates within the law.
How to Get Ahead in the Industry
You must get ahead in the industry if you want to succeed. Here are ways to do that:
Build the Right Manufacturing Plant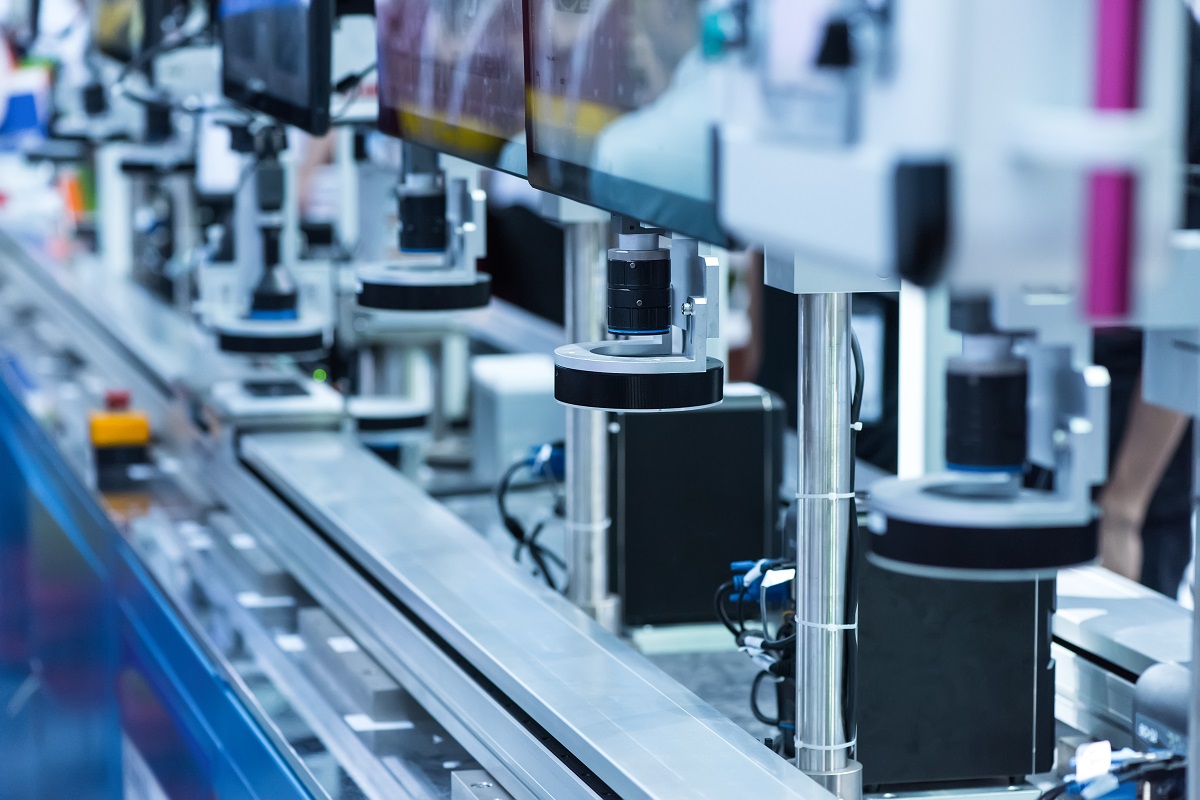 Your manufacturing plant can make or break your success in the industry. Make sure you have the right kind of plant. First, choose the right flooring. A robust and conductive epoxy flooring is a must. This flooring can withstand heavy foot traffic, chemicals, and other wear and tear. Furthermore, you should invest in efficient machinery and equipment to stay ahead of the competition.
Stay Up to Date With Industry Trends
You must keep up with industry trends to succeed in electrical manufacturing. This means reading up on new technologies, staying aware of regulation changes, and tracking customer demands. By understanding what's going on in your sector, you'll be able to anticipate future needs for your business before they become a reality.
B2B Marketing
Business-to-business (B2B) marketing is essential for any electrical manufacturer. Developing relationships with key industry players, such as suppliers and distributors, can help you ensure the availability of raw materials. Additionally, it's essential to invest in digital marketing strategies that will help you reach a wider audience and increase conversions.
By understanding the risks of entering the electrical manufacturing industry and taking the right steps to mitigate them, businesses can survive and thrive in this ever-growing sector. The key is being proactive; staying current on trends and investing in efficient machinery and B2B marketing are crucial to success. With these measures, business owners can confidently enter this fast-growing market without fear of failure.