Communicate well with customers to provide excellent service that will create a positive reputation.
Keep your vehicle clean and well-maintained to ensure a comfortable experience for passengers.
Get insurance for protection in case of an accident or other incident while on the road.
Drive safely and follow all traffic laws to avoid expensive violations that can lead to suspension.
Advertise your services to attract new customers and increase your chances of success.
The taxi cab business is a highly competitive and ever-growing industry. It requires a lot of hard work, dedication, and patience to succeed. As a young professional trying to make a profit in this industry, there are several tips that you can follow to increase your chances of success. This blog post will discuss some of the best advice for young professionals in the taxi cab business.
1. Always Maintain Good Communication with Your Customers
One of the most essential tips for young professionals in the taxi cab business is to always maintain good communication with your customers. Good communication is a crucial element of providing excellent customer service. You want your passengers to feel safe in your vehicle. Here are some ways to do this:
a. Respond quickly to customer requests
When customers call you for a ride, respond as quickly as possible. This is especially true if the customer is in a hurry or needs your services urgently. They'll appreciate it if you can accommodate their request right away.
b. Listen to your customers
It is essential to be a good listener to understand your customers' needs better and provide the best service possible. Take the time to listen to their concerns or complaints and address them during the ride.
c. Offer helpful advice
Many of your passengers may not be familiar with the city or area you're driving in, so offering practical advice, such as pointing out landmarks and places of interest, can help make their trip more enjoyable. Just be sure to keep it short.
d. Be polite
Always be courteous to your customers no matter what the situation is. This will help create a positive reputation for your business and ensure that you have satisfied customers who will be more likely to recommend your services to others.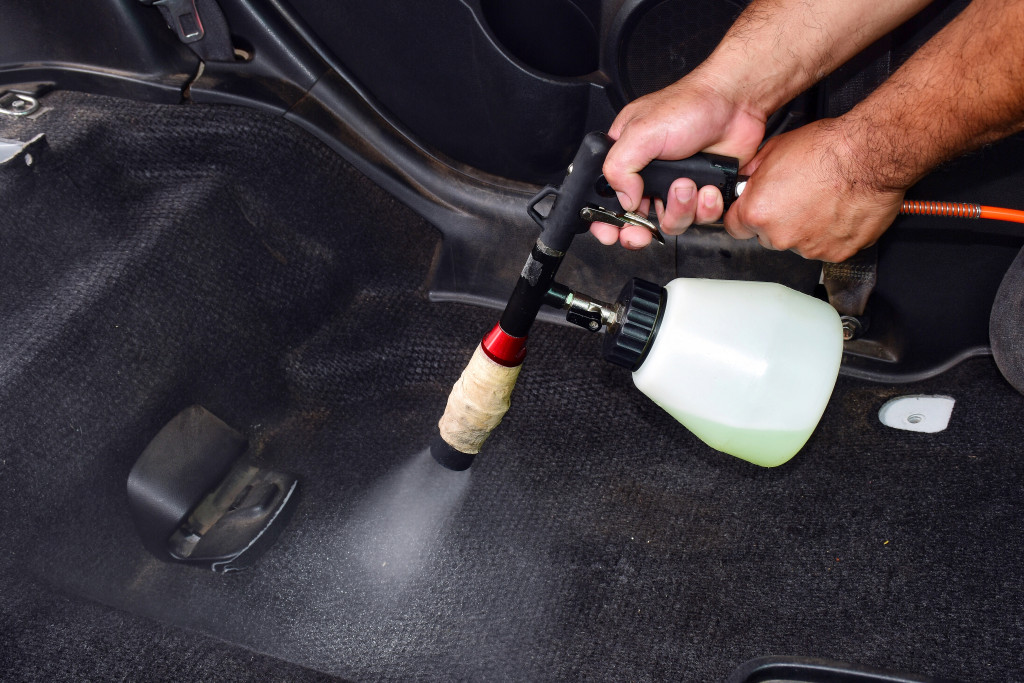 2. Keep Your Vehicle Clean and Well-Maintained
Your vehicle is your business, and making an excellent first impression on your customers is essential. Always keep the interior and exterior of your vehicle clean and tidy. Also, make sure that your vehicle is well-maintained and serviced regularly. This will not only ensure that your customers are comfortable during their ride, but it will also help you avoid any unexpected breakdowns or repairs.
3. Get Insurance
Getting insurance for your vehicle is also very important. This will help protect you and your passengers in an accident or other incident. Shop around for the best rates and coverage to get the most value out of your policy. If you already have insurance, review your policy periodically to ensure it's still the best fit for you and your business.
Some people avoid getting one because of the cost. If this is the case, you may try to get an insurance discount by having a good driving record. You can take a basic driver's improvement course that may lower your premiums. This course can help you learn about safe driving practices and techniques to help you avoid accidents while getting a chance to reduce your insurance costs. You can also try to get a discount if multiple vehicles are insured to help you save money.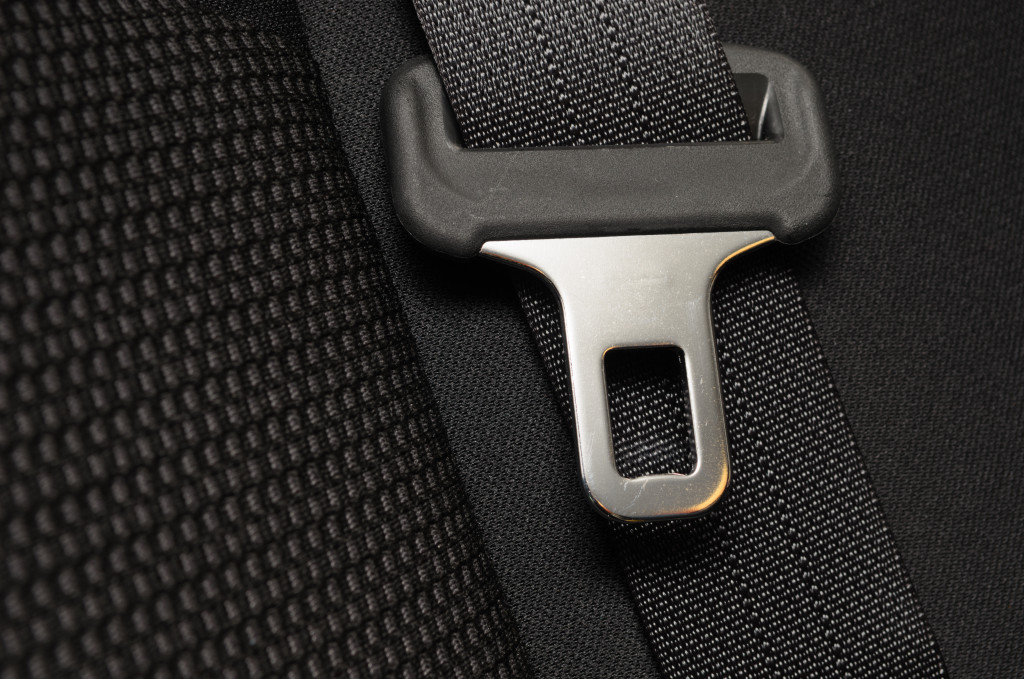 4. Drive Safely
Of course, the most important tip is to drive safely. Ensure to follow all traffic laws and regulations, such as speed limits, stop signs, and yield signs. Always be aware of your surroundings and look out for pedestrians or other vehicles on the road. This will help ensure that you arrive at your destination quickly and safely.
Some drivers may also acquire violations such as parking tickets or speeding fines. Avoiding these violations is essential for your success, as they can lead to costly fines or even license suspension. If you do receive an infraction, pay it as quickly as possible. This will help you maintain a clean driving record and keep your insurance costs low.
5. Advertise Your Services
There are several ways to advertise your services, such as creating a website, printing flyers, or using social media. The more people know about your services, the more likely they will choose your services over your competitors. You can also offer discounts or promotions to attract new customers. If you consistently provide excellent service, you may even find that your customers refer friends and family to you.
The taxi cab business is a challenging but rewarding industry for young professionals. By following these tips, you can increase your chances of success and build a strong reputation among your customers. Always communicate well with your customers, keep your vehicle clean and well-maintained, get insurance, drive safely, and advertise your services. With some hard work and dedication, you can excel in this business and make a name for yourself.