The number of entry-level homes that are ready for a move-in is unfortunately insufficient. Moreover, the newly built ones are typically expensive and might be beyond the budget of most homebuyers. The ideal solution in both cases is to get a fixer-upper. This might seem costly for you, but with a home renovation loan, you can access a mortgage that will combine your property's purchase price and the improvement expenses.
To guarantee maximum savings even as you transform the run-down house into one that fits your family's dream home, work with a mortgage broker from a Utah-based lending company. This way, you will not be duped into buying a condemned or otherwise irredeemable property at a seemingly throwaway price. Other than this, the broker will help you access the best renovation loan for your property and financial circumstances.
Here are some of your loan options:
Renovation Home Loan
This mortgage uses the expected value of your property after the renovation to compute a CLTV (combined-loan-to-value) ratio that will build your home equity. This way, you will not need to refinance your original mortgage. You can keep your loan rates low since you will not keep restarting the period of your mortgage. In a home renovation loan, you can get the lowest rates, more so if you opt for 10-15-year loan terms and can borrow up to $1 million. But the monthly repayment of this loan might be higher than the standard 30-year mortgages owing to the shorter period.
Single Close Construction to Permanent Mortgage (CTP)
This is initially a construction loan but will convert into a permanent mortgage, usually a 30-year fixed loan. The new loan will replace your initial mortgage and therefore works like a refinance. The CTP has low monthly repayments and you can borrow over $1 million. Being a single close loan, it means you will only pay a single set of closing costs and sign paperwork once. You might, however, get the permanent mortgage at a higher rate than the initial loan and take longer to build your home's equity.
FHA 203K Loan
This works like the CTP, but unlike the CTP, the FHA will insure your loan. You can borrow 96.5% at most of your home's value after the renovation, though you will pay PMI for any loan above 80% of your property's value. The FHA 203K loan also has less stringent credit terms compared to other home renovation loan options. Its interest rates are high and you should pay the mortgage's insurance upfront.
Two Close Construction to a Permanent Mortgage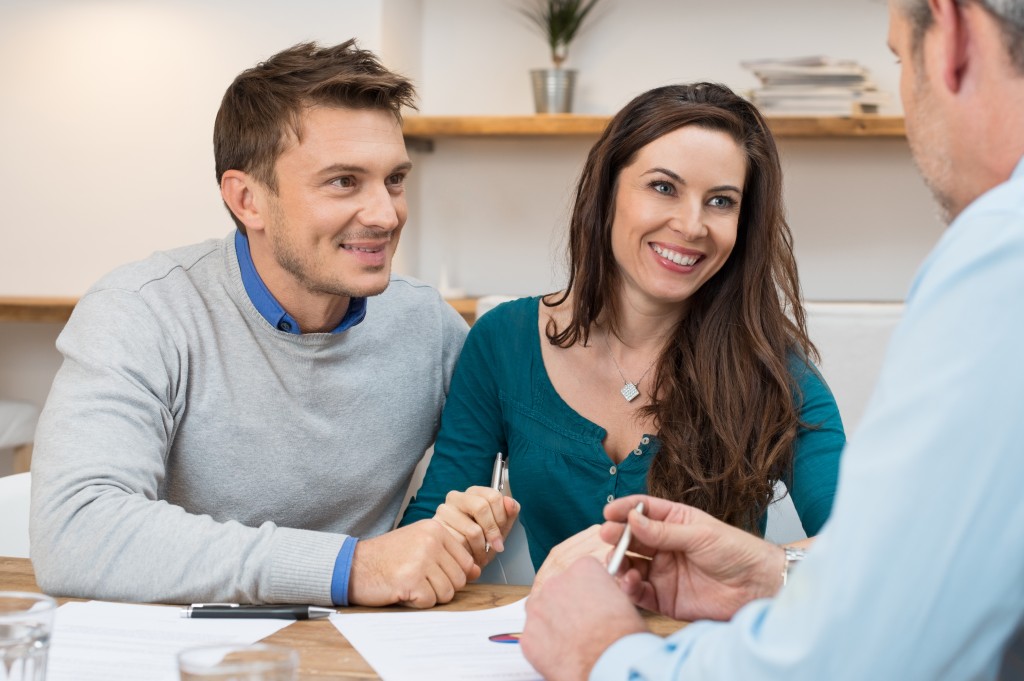 Unlike the single CTP, this option features two distinct loans. The construction loan is short term, typically a year. After your renovation, you will take a new conventional mortgage that will pay off the construction loan. Here, you will pay closing costs twice and go through two paperwork processes.
The above renovation loans will prove essential for transforming any property into your dream house. This is far cheaper compared to buying land and building your home from the ground up.