Do you know that the world is filled with amazing women who are changing countless lives? We have Melinda Gates, Mackenzie Scott, Priscilla Chan, Oprah, and Sheryl Sandberg, to name a few.
These women cemented their place in industries that were usually associated with and previously dominated by men. They are smart, using their wealth not only to provide jobs but also to support social causes. The Queen of Talk, for example, opened a girls' school in South Africa.
But other girls might be less popular than those who often appear on the headlines but are just as strong-willed, dedicated, nurturing, and persuasive.
1. Shweta Jhajaria
Shweta Jhajaria grew up in a rural village in India. Despite living in a home where money seemed tight, her parents worked hard to give her an excellent education. Her knowledge and expertise, coupled with her desire to help, now makes her one of the top coaching professionals in the UK.
She created the 6M strategy of growing a business, covering essential topics like mindset, money, mission, and methodology. She has supported several business executives and organizations, helping them achieve their financial objectives without losing their humanity.
Most of all, Shweta launched a comprehensive program called HPeX, which is a growing community of thought leaders, executives, and board of directors. The primary goal is to further equip these individuals to contribute more meaningfully to their respective companies.
Those who sign up can look forward to intensive coaching and support from the community, so the risks of failure are incredibly low.
With all her achievements, Shweta is a multi-awarded coaching personality in the country. This includes winning the Disciple Awards.
2. Women Behind the mRNA Vaccines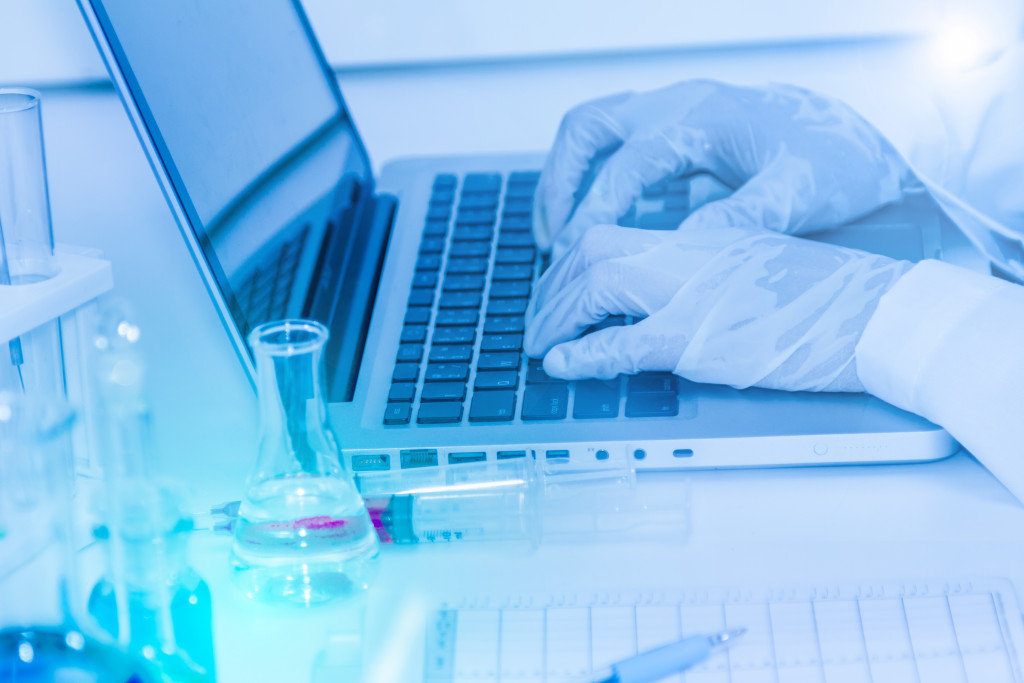 The COVID-19 pandemic has shut down businesses and killed millions, but it also paved the way for a giant leap in medicine: the development of mRNA vaccines. The world has a couple of women to thank for that.
There's Katalin Kariko, a Hungarian biochemist who dedicated much of her life to studying the mechanisms of the mRNA, one of the building blocks of life. All the while, she moved from Hungary to the United States with her young family, got demoted from her job, received numerous grant rejections, and even received a cancer diagnosis at one time.
On the other hand, African American Dr. Kizzmekia Corbett spearheaded the development of one of the mRNA-based vaccines of Moderna and the National Institutes of Health (NIH). With her incredible knowledge of the primary component, the company could produce potent COVID-19 protection in a year when it usually takes at least five years to make one.
3. Melanie Perkins
In the tech world, one of the most popular apps is Canva. Its Pro version currently has around 4 million users. Because of its incredible revenues, its total valuation now jumped to $15 billion despite the pandemic. Further, many believe it is on its way to competing against Adobe.
Behind the brand, though, is probably one of the youngest female CEOs named Melanie Perkins. Based in Australia, she co-founded Canva to make design easier, faster, and even more fun for everyone regardless if they want an Instagram post or a business logo.
By 2020, Canva had at least 2 billion designs for its users to choose from, all created by its growing community of designers, including Perkins. It also increased its penetration in many countries such as Russia and Indonesia.
Despite these successes—and with Perkins and her partner Cliff Obrecht, who serves as the company's chief operating officer (COO), few of the richest people in Australia—the couple plans to donate a majority of their wealth to social causes like financial inequality and climate change.
4. Nadia Murad
Nadia Murad was then a 21-year-old Iraqi from the Yadizi minority when ISIL captured her along with hundreds of other women in the village. For three months, she was in Mosul held as a sex slave. An unlocked door and a kind family who smuggled her out of the controlled territory gave her a ticket to freedom.
In 2015, Murad bravely faced the United Nations Security Council to discuss her experiences in human trafficking and conflict. About a year after, together with her attorney Amal Clooney, she spoke about seeking legal action against the ISIL commanders to the United Nations Office on Drugs and Crime (UNODC).
She also established Nadia's Initiative, whose goal is to help women survivors of mass genocides, human trafficking, and other mass atrocities rebuild and reintegrate themselves into society or community.
Because of her tireless efforts in ending sexual violence, now used as a weapon during wars, she was awarded the Nobel Peace Prize in 2018 along with Denis Mukwege.
Many women continue to work on the sidelines or behind the scenes quietly, but their contributions are loud.