• Understand your motivations for adoption and ensure you are ready to provide a safe and secure home environment. 
• Research the laws, regulations, and qualifications of an adoptive parent, such as financial stability and criminal background checks. 
• Work with experienced professionals, such as an adoption agency, family lawyer, psychologist/counselor, and medical professionals. 
• Be prepared for the emotional journey of adoption with the birth parents and your new family member. 
Adopting a child is an incredibly rewarding experience, but it can also be filled with many questions and anxieties. Educating yourself on the adoption process is important so you can make informed decisions. Here are some key things you should know before you start the adoption process.
What are Your Motivations
Before you move forward, it's important to take a step back and ask yourself why you want to adopt in the first place. Do you have a strong desire to become a parent? Or is this something that your partner has wanted for a long time? Knowing your motivations will help guide your decisions throughout the process. Here are some things to consider:
A Safe and Secure Home Environment
The safety and security of the home you provide are of utmost importance. Before adopting, ensure your home environment is safe and suitable for a child. This means making necessary repairs, such as ensuring stairs and hallways are clear, childproofing electrical outlets, and keeping any dangerous items locked away.
When Birth Parents Wanted Ongoing Contact
Many birth parents want to maintain contact with the child they place for adoption. If you are open to this, find out how it would work. Will visits be in person or via Skype? Are there any rules and regulations surrounding these visits? Knowing what to expect will help make the transition smoother.
Adoption Laws and Regulations
Adoption laws vary from state to state and country to country, so it's important to research all the laws and regulations related to adoption to ensure everything is done legally and properly. This includes understanding the following requirements to qualify as an adoptive parent:
Financial Stability
Adopting a child is not inexpensive, and it can take a toll on your finances. Before moving forward with the adoption process, ensure you have enough financial stability to provide for a child's long-term needs. This includes providing a secure home, food, medical care, clothing, education, and more. Being financially stable also increases your chances of successfully adopting a child.
Criminal Background Check
Most adoption agencies require potential adoptive parents to undergo a criminal background check. This may include running a credit check, checking for prior convictions, and verifying past employment. The background check results will help determine if your home is suitable for adoption.
Home Study Evaluation
A home study evaluation is a review of your home and lifestyle conducted by an independent social worker. The home study aims to ensure that you, as a potential adoptive parent, are ready to provide a safe and secure environment for the child. The evaluation includes interviews with both parents and can take several weeks or months to complete.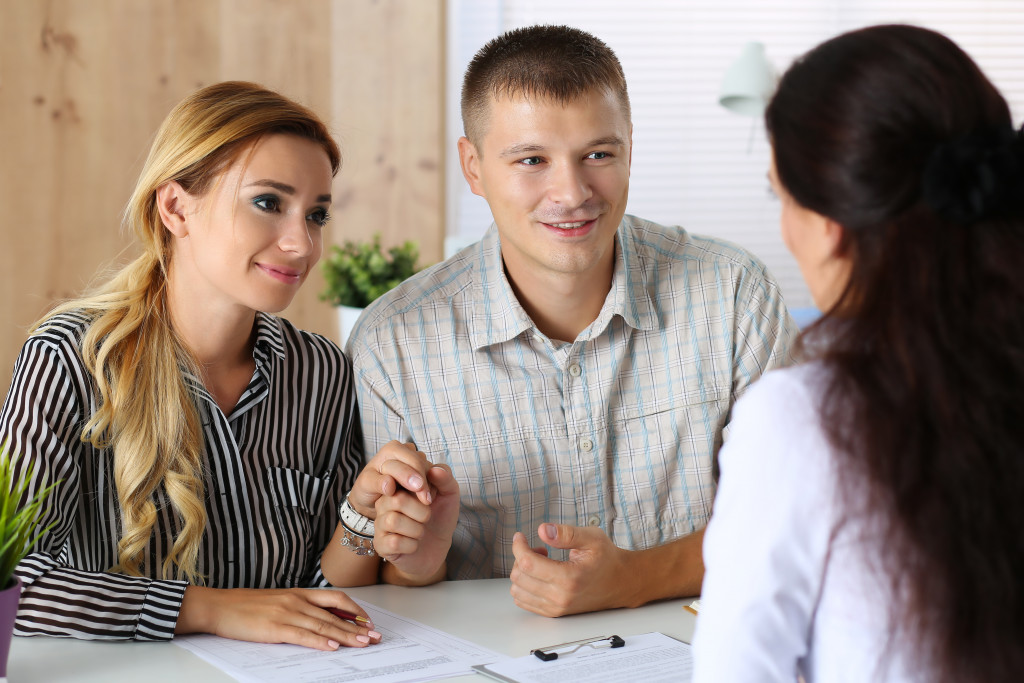 Working with a Professional
Adoption is an emotional and complicated process, so it's important to have professional support. Professionals can answer your questions and advise on the best course of action. Consider working with the following professionals:
Experienced Adoption Agency
Finding an experienced adoption agency is key to successful adoption. An experienced agency can provide education, resources, and support throughout the process. They will also help with paperwork and navigating different laws and regulations.
A Family Lawyer
A family lawyer can provide legal advice and representation throughout the adoption process. Regarding domestic adoptions, lawyers mainly assist with finalizing the adoption and helping birth parents surrender their parental rights. They will also draft all the legal documents needed to complete the adoption and can appear in court for the required hearing.
Psychologist/Counselor
A psychologist or counselor can provide emotional support for the adoptive parents and the child. They can help address any issues arising during or after adoption and provide valuable advice on handling certain situations.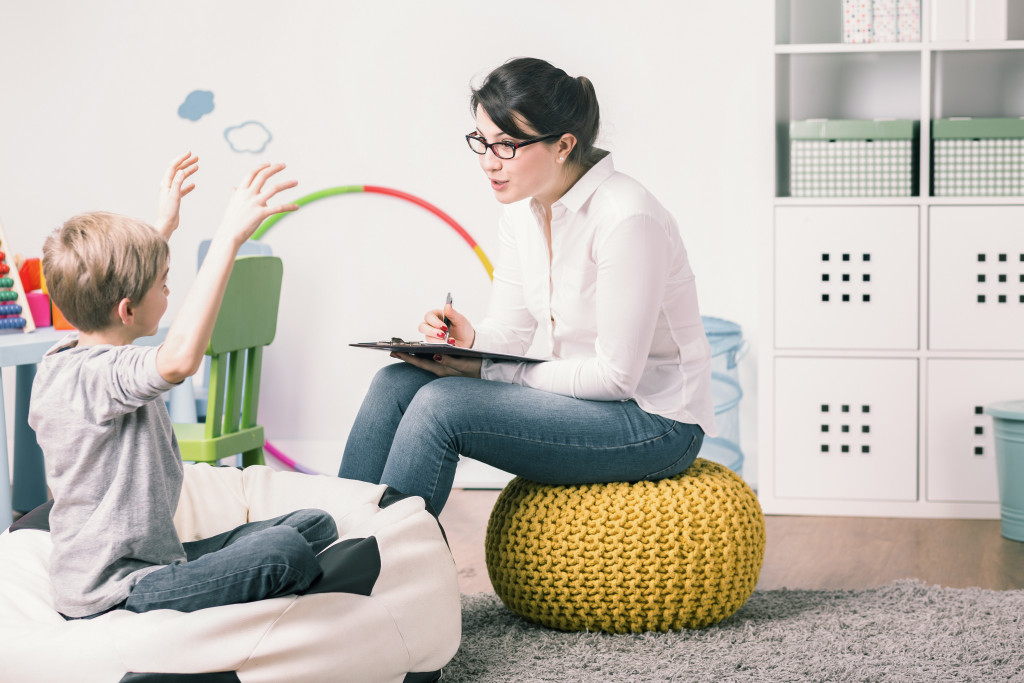 Medical Professional
A medical professional, such as a pediatrician, should be consulted before you adopt a child so they can evaluate the child's medical history and any potential health problems that could arise. A doctor can also advise how to care for the child once they join your family.
Adopting a child is an incredible journey that can bring great joy to your family. Educating yourself on the process and understanding all the requirements can help ensure successful adoption. With the right preparation, you'll be ready to welcome a new addition into your home!