Identifying a unique niche and understanding your audience is key to a successful online business.
A detailed business plan helps predict and manage potential challenges, providing a roadmap to success.
Cybersecurity investments are crucial for protecting your online business from cyber threats and data breaches.
Creating a distinctive and resonant brand can establish an emotional connection and foster customer loyalty.
Flexibility and adaptability, including the willingness to pivot when needed, are essential in an online business environment.
Starting an online business can be exciting, but it can also be a challenging endeavor. You might start with a great business idea, to begin with, but there are lots of factors that can dictate the outcome of your business venture. According to statistics, approximately 90% of all startups fail, which is a harsh but understandable reality. Still, running an online business successfully isn't impossible. It takes proper planning, forethought, and hard work. This blog post will share some tips for avoiding failure when starting an online business.
Identify your niche:
The first and foremost thing to get right is to identify your niche, product, or services and what makes them unique in the market. Doing in-depth research will help you understand the competition and what gap your product fills. Knowing your audience and addressing their needs is crucial and can help guide all your decision-making. Ask yourself what customer demand your product will answer, and validate that demand by surveying your target market or analyzing competition data.
Have a detailed business plan: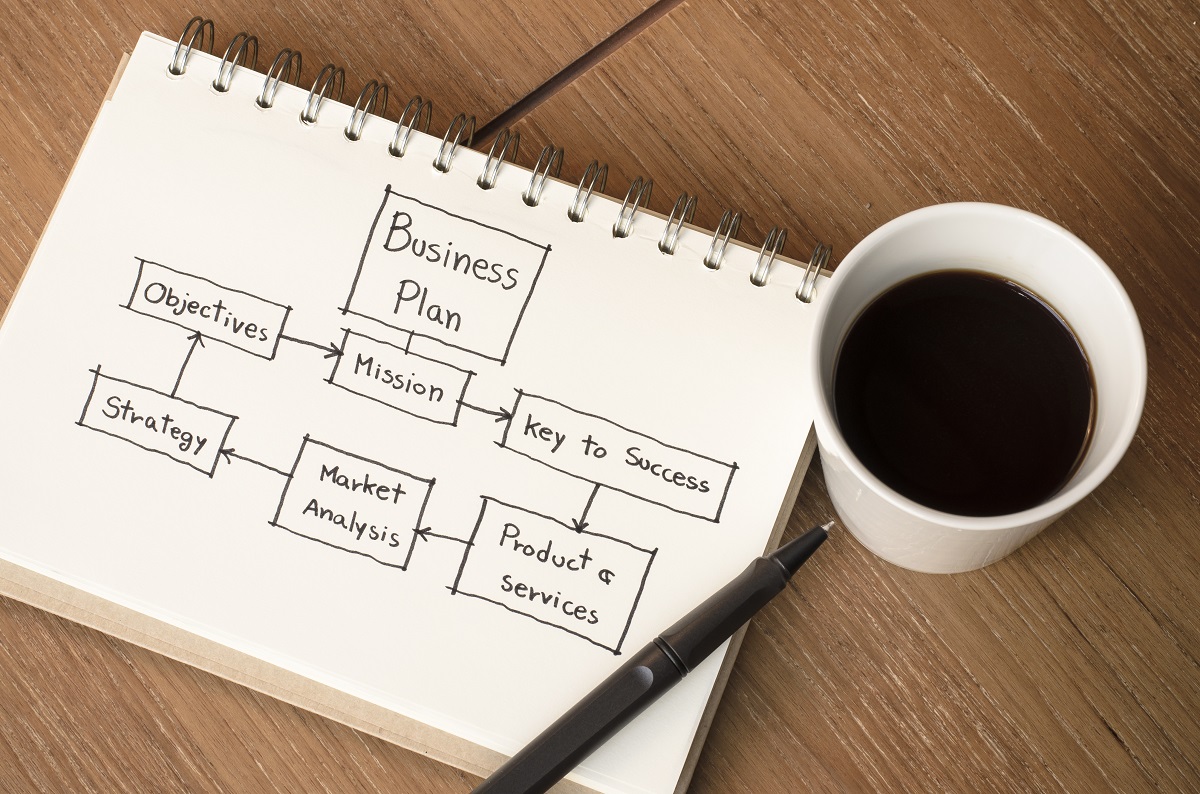 A solid business plan outlines your goals, financial projections, and operations. It is like a blueprint, guiding you through all the basics of running your business, highlighting your strengths, weaknesses, opportunities, and threats. By having a powerful business strategy, you'll avoid unexpected more expenses, capital shortages, and other problems, as you'll know from the planning stages how to deal with those situations. Here are some essential elements of a business plan:
A clear mission statement and company overview:
Your business plan should have a clear mission statement and company overview. This should include an introduction to the company, its products or services, the target market, growth plans, and competitive analysis. This section of the business plan will allow potential investors or lenders to look at the big picture and understand what your online business is all about.
A detailed financial plan:
Of course, one of the most essential parts of a business plan is the financial section. This should include detailed projections of expected income, expenses, capital needed to start and run your business, and any other financial information that will help you succeed in running your online business.
A market analysis:
An accurate understanding of the current market is key to running a successful business. You need to understand your target market's size and growth potential and any trends that might influence it. Additionally, analyze your competition and see their strategies to gain success. This is essential information for you to make informed decisions about how to run your business effectively.
An operations plan:
Your operations plan outlines the day-to-day activities of your business and how it will run. This includes hiring, production, management, marketing, customer service, and more. Having a detailed operations plan in place lets you properly manage all the aspects of your online business and ensure everything runs smoothly.
Invest in cybersecurity: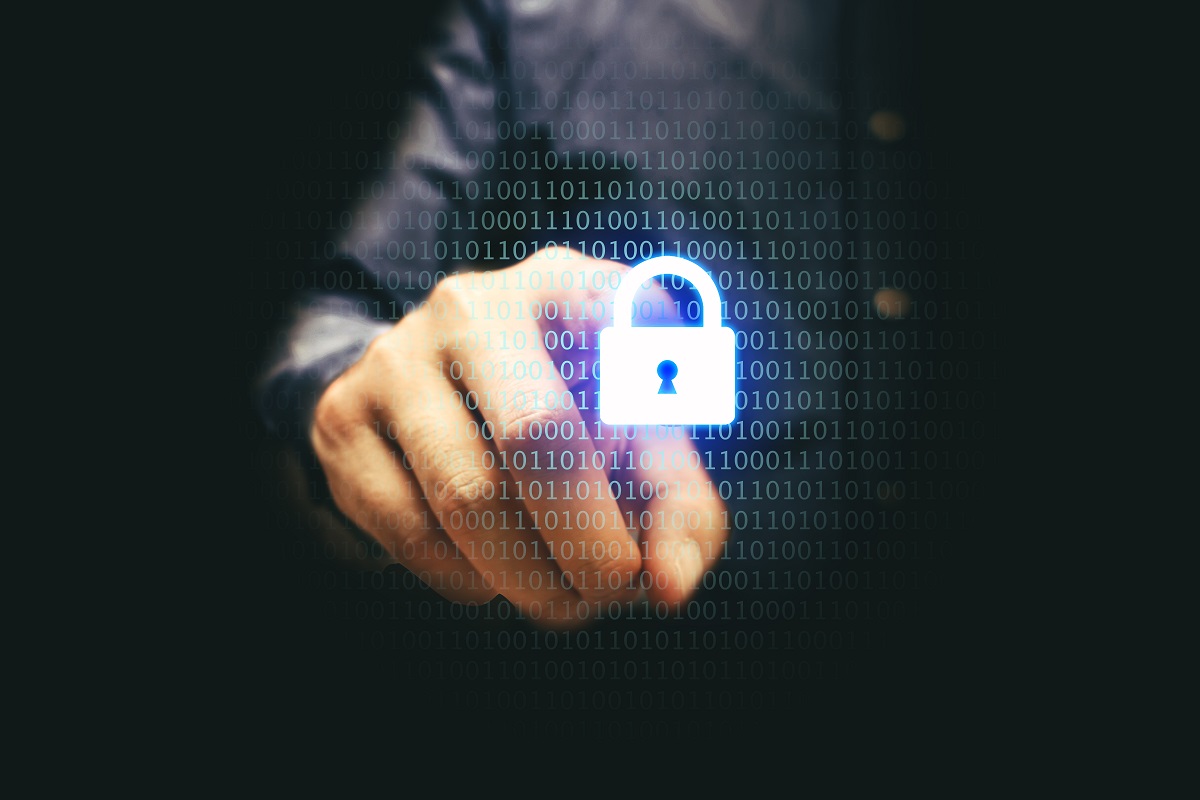 As more businesses move their operations online, cybersecurity is becoming increasingly important. Investing in professional cybersecurity services such as encryption, two-factor authentication, and data backups can help protect your online business from cyberattacks or data breaches. These experts can help you create a secure online environment and protect any sensitive customer data.
Create a memorable brand:
Your branding should be distinctive, attractive, and memorable but also related to your business. Establish an emotional connection with clients and build brand loyalty, resulting in regular, long-term customers who appreciate what your company represents. Your online presence (website and social media) should reinforce that positive image and brand messaging. If you can make your brand stand out and be memorable, you will have a better chance of succeeding in the long run.
Learn to pivot:
Starting an online business needs flexibility, and it's essential to be adaptable when needed. If something isn't working, it's crucial to assess the situation and pivot to adapt accordingly. Keep track of your metrics and pivot when necessary, whether it is a change in the target market, product offering, or marketing strategy. Always be open to trying new things and learning from failure.
Starting an online business is not easy, but it's a great way to create something meaningful and potentially lucrative. By incorporating each of these tips into your business strategy, you'll increase your chances of success. Identifying your niche, having a detailed business plan, investing in cybersecurity, creating a memorable brand, and learning to pivot will help you create a successful online business. With dedication and hard work, you can make your business dreams come true.