As an employee, if you want to sue an employer for a work-related injury, there are still processes you have to go through. These processes are under the jurisdiction of workers' compensation law.
The question is, given that there is a law requiring employers to compensate insurances, what are the circumstances that give you the rights to sue an employer? When should you file a work-related injury lawsuit?
Being injured in the workplace is always a possibility. That is why laws on workers' compensation mandate employers to compensate insurances for their employees. This will make employers responsible and accountable for whatever circumstances that may happen to their employees.
This is also an advantage for them to have a grasp of legal protection in case their employees will sue them. The laws on workers' compensation require an employer to compensate for a specific amount of money for the workers' insurance on an annual basis.
In case a worker is injured, contingent upon the severity, the company shall issue the insurance claim benefits. The company will give a specific amount to cover the employee's medical and recovery expenses, which is still dependent upon the severity of his or her condition.
Clearly, the greater advantage, as well as the accountability to compensate insurances, favors employers. They won't have a headache worrying about lawsuits being issued against them concerning an employee's injury while doing a job.
However, there are some exceptions, in which you might need to seek help from a top-rated work injury attorney. Murray's experts note that in the case that you are injured on the job, you have the rights to claim insurance benefits but cannot directly sue your employer because they have rights as an employer protected by the workers' compensation law as well.
If an injury is done on purpose
If you are harmed because of an employer's intentional demeanor, whether it is verbal or physical, you can file a personal injury case against your employer — also, in the case that there is a third party.
For example, when a co-worker has harmed you physically or verbally, you can likewise file a personal injury case for them to compensate for the damages.
If the cause is a poisonous, faulty or defective product
Being harmed because of a toxic substance or defective product owned by the company enables you to file a claim. Under the products liability law, you can file a claim against the owner or manufacturer of a product.
Likewise, when harmed by a product with a poisonous substance, the Toxic Tort Law enables you to bring up a lawsuit against the makers of the product.
If you are not issued insurance benefit claims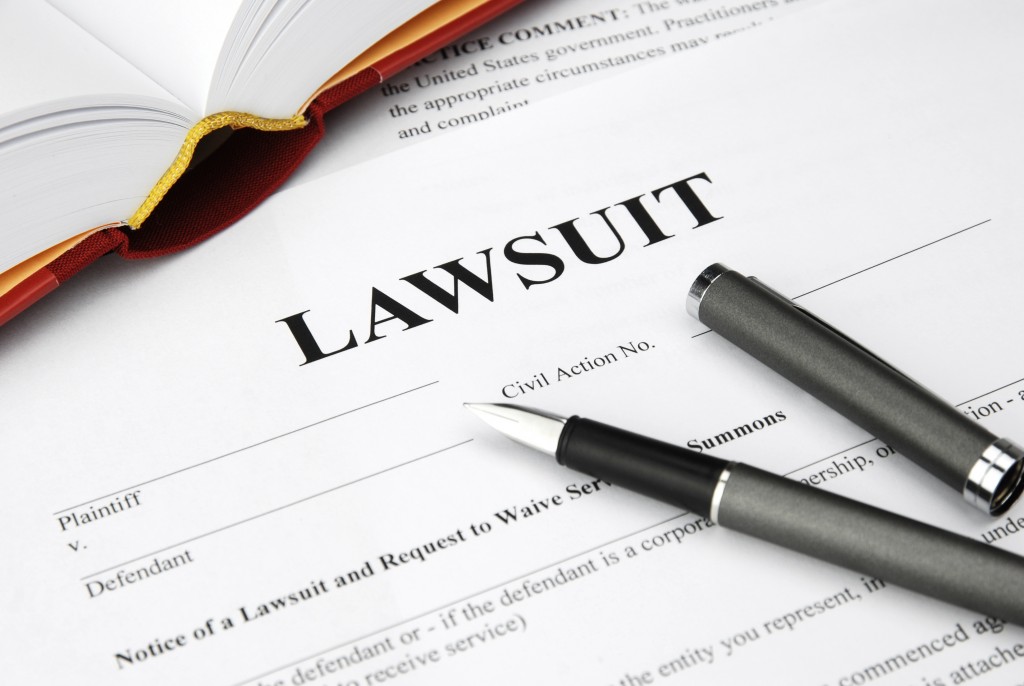 If your employer does not give you insurance benefits claims or is not even carrying compensation for insurance, be informed that you can bring up a claim to the court. You may sue an employer in the civil court or seek help from the Social Security Insurance.
The laws on workers' compensation bear benefit to both parties, but they also include some exemptions. It is important to note that in case that an injury is not anymore covered by the law, taking note of these exemptions are crucial as it will help you understand your rights as an employee. It is also helpful to know when and when not to bring up a work-related lawsuit in court.